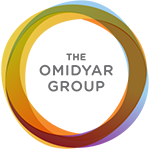 The Omidyar Group is a diverse collection of companies, organizations, and initiatives that strive to catalyze social impact.
Our approach is grounded in Pierre and Pam Omidyar's belief that we are all part of a global community, and that the impact of our individual choices reaches far beyond our own lives. When these choices are positive, we believe they foster a thriving world where people are free to act on their inherent capabilities, and are supported by institutions that are accountable, responsive, and just.
The organizations, initiatives, and people of The Omidyar group are supported by a dedicated team of professionals known collectively as TOG Services, which provides support in the areas of Governance and Guidance, Exploration and Incubation, Strategic Frameworks, and Marketing Communications.


The Democracy Fund works on things that make democracy work better. Created out of a deep respect for the U.S. Constitution and our nation's core democratic values, we invest in organizations working to ensure that our political system is able to withstand new challenges and deliver on its promise to the American people. At the heart of our vision for the future are three core commitments: fostering more effective governance in the United States, modernizing our election and campaign finance systems, and strengthening our media to help people understand and participate in the democratic process. The Democracy Fund is affiliated with Democracy Fund Voice.

Hopelab is a social innovation lab focused on designing science-based technologies to improve the health and well-being of teens and young adults. Projects include a collaboration with Nurse-Family Partnership, where we are working to help scale the program by better meeting the needs of today's "digital native" teen mothers; improving the treatment and survivorship outcomes for adolescents and young adults with cancer; and improving the availability of tech-enabled mental and behavioral health interventions for adolescents.

Pierre and Pam created Humanity United in 2008 out of a fundamental belief that when humanity is united we can create a powerful force for human dignity. Humanity United is a foundation dedicated to bringing new approaches to global problems that have long been considered intractable. We build, lead, and support efforts to change the systems that contribute to problems like human trafficking, mass atrocities, and violent conflict.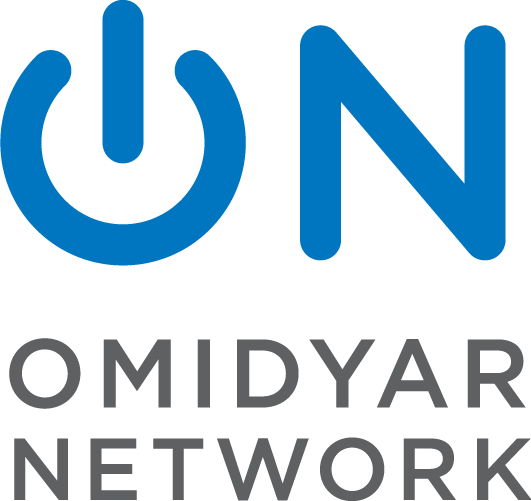 Omidyar Network is a philanthropic investment firm founded on Pierre and Pam's deeply held belief that markets can create opportunities for people to improve their lives. Established in 2004, the organization invests in and helps scale innovative for-profit companies and non-profit organizations across multiple initiative areas including education, emerging tech, financial inclusion, governance & citizen engagement, and property rights.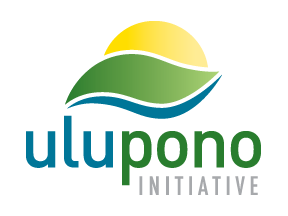 Rooted in the wisdom that a healthy environment and a healthy economy go hand in hand, Ulupono Initiative is a Hawaii-based social investment firm that strives to improve the quality of life for the people of Hawaii by working toward large-scale solutions that create more locally grown food, increase renewable energy, and reduce waste. Ulupono Initiative was launched by the Omidyars in 2009.